NEW
We are available for you during COVID 19!
Consulting via phone & online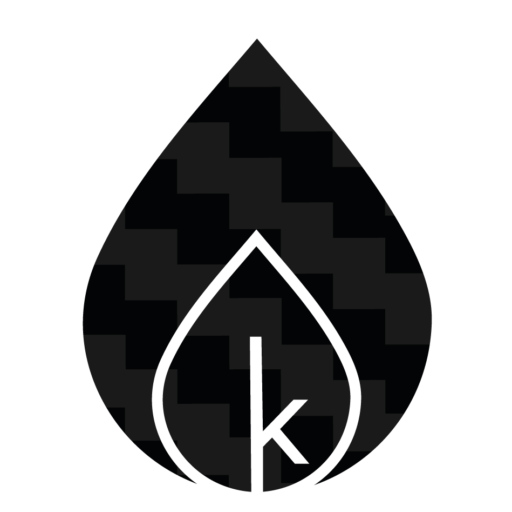 #EUwomen4future campaign
Sonja Karbon
"The goal of gender equality is that every individual has a free choice and doesn't get lost in comparison."
The European Commission's #EUwomen4future campaign presents exceptional women active in research, innovation, education, culture and sport and was launched by Mariya Gabriel, European Commissioner for Innovation, Research, Culture, Education and Youth. It recognises the achievements of these women and their examples send a message that gender equality is fundamental to a prosperous and just society. They encourage women and girls across the EU and beyond to seek opportunities and fulfil their professional and personal aspirations. Sonja Karbon has been selected by the European Commission to be part of this campaign. More information about the campaign and her statement can be found at the following link.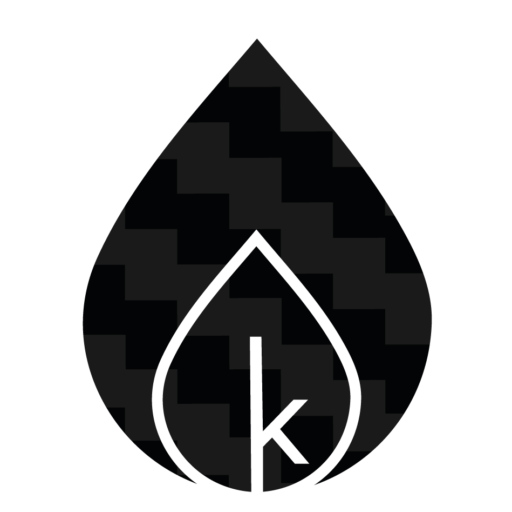 When, if not now? Why now is the time for change
Sonja Karbon
Statement Sonja Karbon, KARBON Consulting: "More than ever, the economy needs an ecological balance in order to regain economic strength in the future. Not only a rethink is required, but a rethinking, especially in industries such as tourism or other services. This will point the way to innovative, sustainable and future-proof concepts".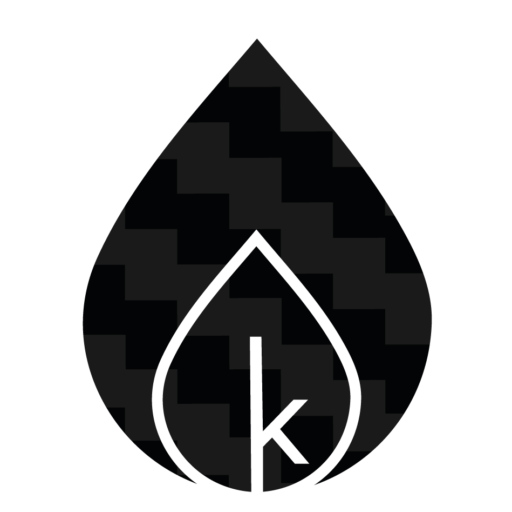 FrauenRaum - Methods of Competence Orientation
Sonja Karbon
Since the great flight movement in 2015, the issue of migration has once again become the focus of politics, the education and labour market and the civilian population. It is a topic that moves and it is above all the life stories that move us. Especially women with a history of migration are among the most vulnerable groups in our society. Language barriers, missing or unrecognised educational qualifications, caring responsibilities, cultural differences, experiences of discrimination, as well as traumatic stress due to flight make it difficult to arrive in a foreign country...READ MORE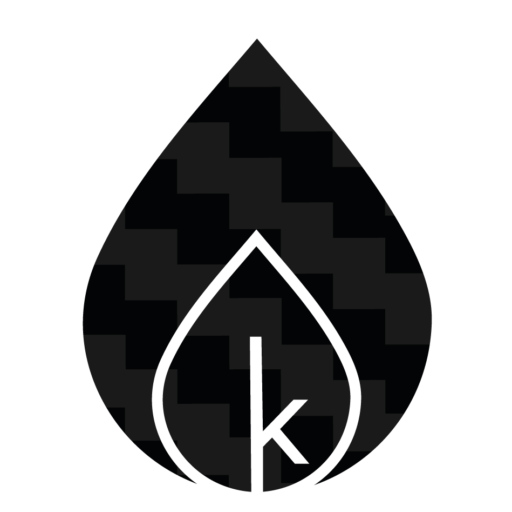 More Environment in Sport
Sonja Karbon
...or more of a sporting environment? Environment is a term that has established itself as an important topic in our latitudes in the last decades in order to ensure the viability of humans, but above all of nature. In this context, the protection associated with the environment is the main focus. In general, we speak in its meaning of an influencing environment, which affects a living being or its living conditions, or of people in someone's environment who are interrelated with each other. (Duden 2018). It can be said that we have developed some awareness of the topic, since climate change and its effects on the global ecosystem are increasingly making it clear what it means when nature, as the basis of our (survival) life, can no longer provide sufficient resources...READ MORE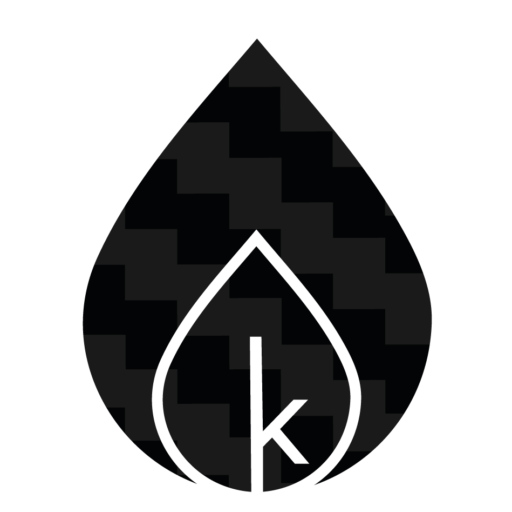 Menstruation in Bangladesh – A Silent Suffering of Womanhood
Sonja Karbon
In Bengali, the national language of Bangladesh, menstruation is 'Mashik'. However, old women particularly in the rural areas prefer to say 'Shorir kharap', which can be translated as health problem. I am sitting in Dhaka for my research, which includes the assessment of significant data. My research is concerned with the central question – 'How does the approach of menstruation in a society influences the individual health behaviour of women?' It brought me to Southeast Asia, where I developed a questionnaire in order to obtain input and more clarity on this topic. My intention is to prove that there is a need to raise awareness of this so called 'health problem'. My first couple of weeks as a student of the North South University in Dhaka have passed but I am still in a position of observing people and their behaviours and, of course, also observing myself...WEITER LESEN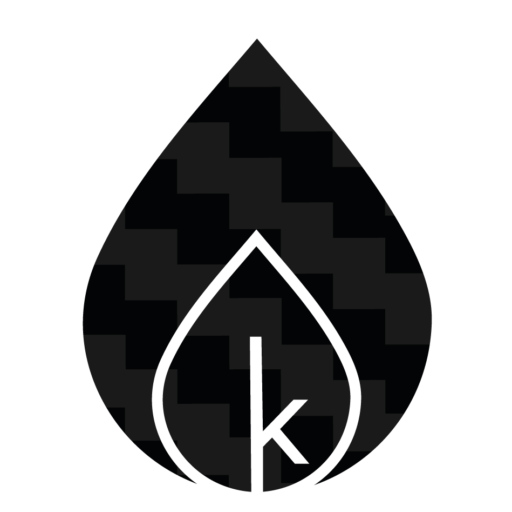 Nothing but an Apparition
Sonja Karbon
India - a land of contrasts and at the same time the birthplace of yoga, which the author travels to again and again because it casts a spell over her. Living in a different world and culture, which are alien to Western, rationally oriented thinking, allows her to reach her limits, but also to find her way, which from now on is determined by mysticism and spirituality. The search for the highest happiness leads them from one sacred, often remote place to another...READ MORE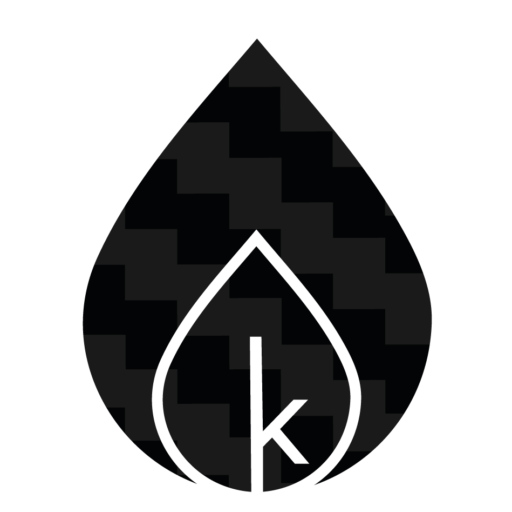 "The Story of Mr. M."
Sonja Karbon
Book contribution to the book "Ageing". Self-published by Karl-Heinz Stark. Hall in Tirol...NOT AVAILABLE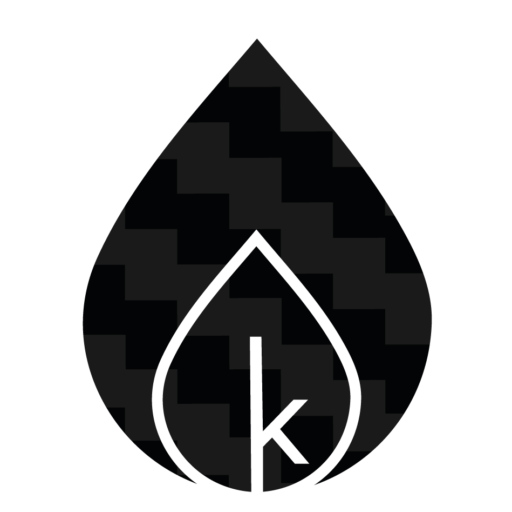 "The Jewel of Human Dignity."
Sonja Karbon
What happens to us when inhumanity becomes normality, when we close our eyes to it and let it happen in spite of the knowledge that what we consider to be normality is not right, even when we are aware that it is no longer associated with nature? Violence, brutality, cruelty, inhumanity to human beings are now as much a part of the present day as the desire for peace, respect for all living beings, love and compassion. But the gap between the one and the other seems to be getting wider and wider, because violence cannot be combined with peace and inhumanity cannot be part of human dignity. In order not to become victims of Pandora's box ourselves, we prefer to be quiet, watch and leave the helpless to themselves...READ MORE
Coaching in Concept & Project
Development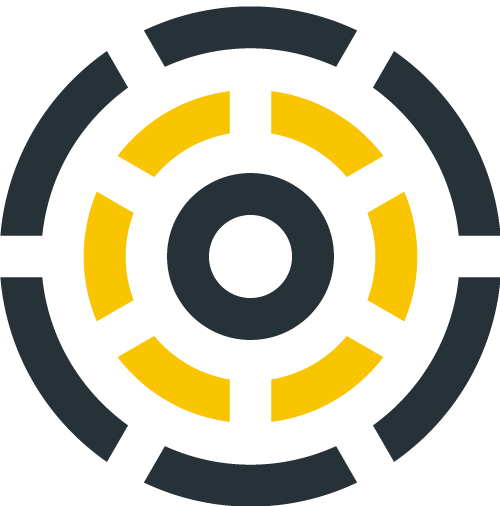 Showcase projects have one thing in common: An idea that simply fits! And many people have many good ideas. But: The playground of ideas is big enough to get lost in. Already during development it is essential not only to have the "right nose" but also to link the processes with the right project and time management.
The offer includes tailor-made support from the development of your idea to the concrete action plan.
Trainings, Seminars & Courses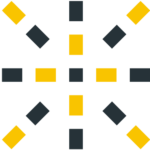 Knowledge is useful when it is also applied. For this reason, seminars & courses of KARBON Consulting have the claim to give space to living learning, so that education becomes effective in the long run. Thereby the connection of theory and practice is in the foreground. In the sense of today's reduction of consumption, participants are challenged to actively deal with the contents in order to obtain the greatest possible benefit for themselves and to apply what they have learned to their daily practice. In addition to the areas of communication, digitalization, gender & diversity and personality development, there is a wide range of topics that can be tailored to the desired learning objectives.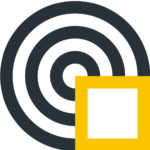 Women want to lead. Companies want women to lead. There is a consensus on this. Nevertheless, there are barriers (system-related, organisational, mental) which contribute to the fact that women are a special feature in decision-making positions such as the board of directors or management. The glass ceiling is now well known, the Thomas cycle is well known among insiders and the queen bee syndrome in the case of male over-presence is also part of it. There are various approaches to counteract this.
The fact is: Women are increasing in the working world!
Goldman Sachs, Facebook, Google, Vaude, IKEA, BMW, Hofer show how it can be done. Above all, however, it is one of the top issues of the future and is the worldwide goal no. 5 of Agenda 2030. Leadership, especially in top positions, is not dependent on gender, but on the person ergo the personality. However, it is about making invisible, unconscious structures and cultures visible that prevent women from getting into decision-making positions at all, so that the right levers can be set in motion.
Companies that now decide to actively deal with this issue are thus also opting for their own value growth.
Let us shape the future!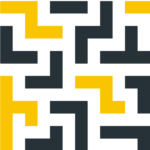 What does your vegetable patch have to do with diversity in organisations?
Resilience, healthy growth in structure and culture and optimal use of synergy effects – in other words, more than we would probably expect at first. In agriculture, it is now widely accepted that mixed crops are more durable, sustainable and economically productive than monocultures. It is no different for diversity in organisations. And with increasing globalization, diversity has become not only a "nice to have", but indispensable to remain sustainable. Processes, procedures, structure and culture can prevent or promote diversity. This must be examined through the lens of diversity in order to generate the maximum potential. To ensure that your view is not clouded by initial challenges, you can rely on the professional support of KARBON Consulting. Because together the change of perspective is easier!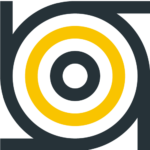 Teamwork is hard work. Every manager and every team member knows that as soon as things don't go the way they should. Every dynamic is a characteristic of development. Resistance from individuals, groups or the entire team is a resource that can be used to achieve a team's self-image.
Because good cooperation is the basis for the success of daily work. Communication processes and communication culture, procedures, responsibilities, decision-making, clarity about roles and functions, meaning and benefits are all areas that belong to this cooperation.
If you decide to consciously take time for the team, you are also opting for quality time. In doing so, you invest with a guaranteed return on investment with a dividend of successful team cooperation.
Depending on your needs, team development can take place in the form of moderated retreats, conferences and training courses or long-term process support. For a tailor-made offer, simply contact me and we will arrange a non-binding initial meeting.
Coaching in Professional Change Processes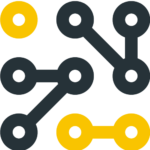 We work in Europe for an average of 36 years* – and the trend is rising. That's 36 years of life and the working world is becoming increasingly dynamic, dynamic and fast. All the more important to know what we really want! Without doubt, modesty and compromise. This requires courage, personal confidence and being a little crazy.
The journey is of priceless value – because getting from job to vocation is the directional pillar in the Vuca world today. For some it is already clear as daylight, for others it can be a process of becoming. Both are justified, because it´s about focusing on transforming the existing potentials in such a way that the inner voice matches the professional possibilities.
Due to my many years of experience in the context of labour market policy, especially in the management of the FrauenBerufsZentrum Tirol, I deal with trends and future of the working world, digitalisation in working life, transformation of job descriptions and current developments in application processes.
Accompaniment in professional change processes can be understood as preparation for a new job, the next step in one's career, the challenges in a new position, especially as a manager, or the general question of one's own core competence. The services offered range from potential analysis to the preparation of concrete application documents or support in professional decision-making processes.
You determine the direction and I accompany you in this process!