Consulting
In an even more complex and dynamic world, organisations are increasingly required to grow in stability from within in order to remain fit for the future. We accompany organisations on their way to more mindfulness leadership & value orientation, gender-sensitive action competence and diversity & interculturality with a resource-oriented approach. For better performance and better cooperation in organisations.
Counselling that works.
Education
Further development requires tailor-made learning concepts to keep up with the times. We develop innovative courses, seminars and further education programmes for you and with you in higher education, adult education and vocational training. In doing so, we combine theory with practice and integrate new learning methods to ensure sustainable knowledge transfer. The range of topics is characterised by our diversity: Mindfulness in leadership, intercultural competence, gender-specific topics, personality development, digital competence, health and many more.  For more professionalism and high-quality training in the professional and educational context.
Education that moves.
EU Projects
We are convinced that current challenges of our time can be better transformed in the long term if solutions are developed together. For this reason, we are your partner for European and international projects. Whether we are assisting you in successfully applying for funding or coordinating European projects – we stand for quality and successful project management.
Sustainable added value for all.
Subscribe to our newsletter!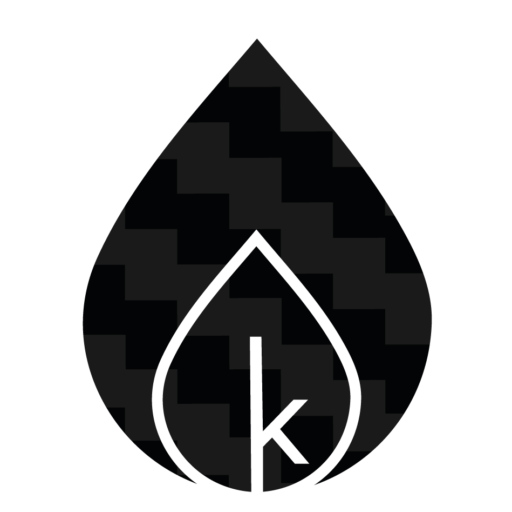 #EUwomen4future campaign
Sonja Karbon
"The goal of gender equality is that every individual has a free choice and doesn't get lost in comparison."
The European Commission's #EUwomen4future campaign presents exceptional women active in research, innovation, education, culture and sport and was launched by Mariya Gabriel, European Commissioner for Innovation, Research, Culture, Education and Youth. It recognises the achievements of these women and their examples send a message that gender equality is fundamental to a prosperous and just society. They encourage women and girls across the EU and beyond to seek opportunities and fulfil their professional and personal aspirations. Sonja Karbon has been selected by the European Commission to be part of this campaign. More information about the campaign and her statement can be found at the following link.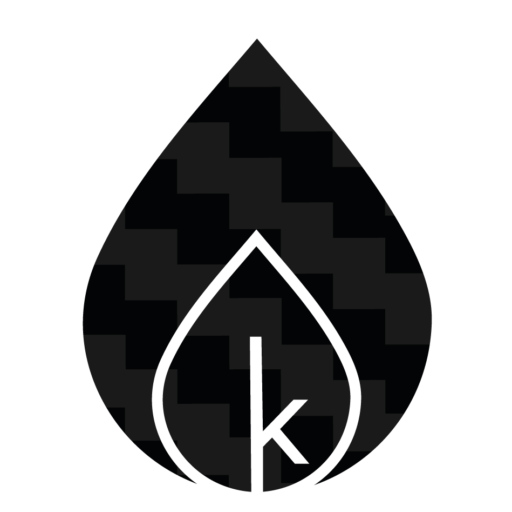 When, if not now? Why now is the time for change
Sonja Karbon
Statement Sonja Karbon, KARBON Consulting: "More than ever, the economy needs an ecological balance in order to regain economic strength in the future. Not only a rethink is required, but a rethinking, especially in industries such as tourism or other services. This will point the way to innovative, sustainable and future-proof concepts".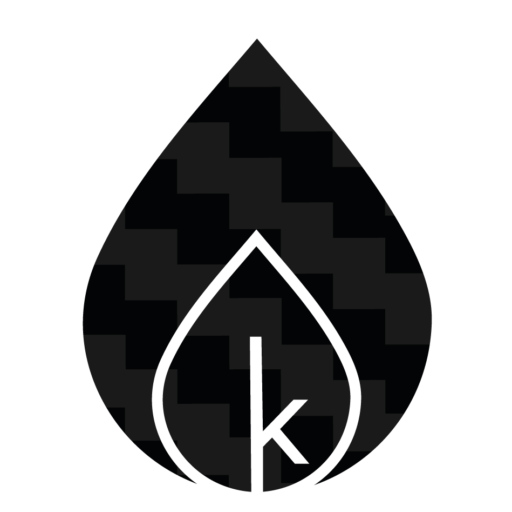 FrauenRaum - Methods of Competence Orientation
Sonja Karbon
Since the great flight movement in 2015, the issue of migration has once again become the focus of politics, the education and labour market and the civilian population. It is a topic that moves and it is above all the life stories that move us. Especially women with a history of migration are among the most vulnerable groups in our society. Language barriers, missing or unrecognised educational qualifications, caring responsibilities, cultural differences, experiences of discrimination, as well as traumatic stress due to flight make it difficult to arrive in a foreign country...READ MORE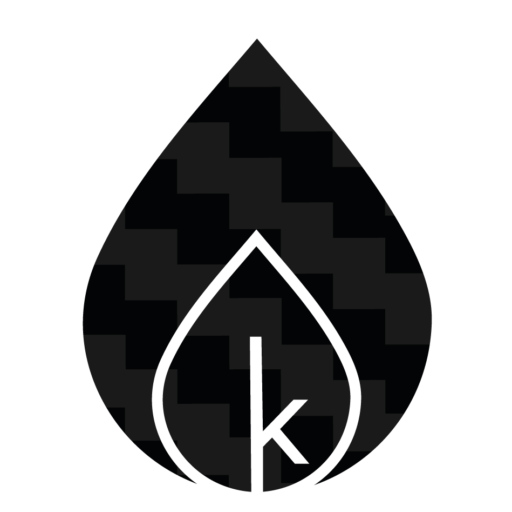 More Environment in Sport
Sonja Karbon
...or more of a sporting environment? Environment is a term that has established itself as an important topic in our latitudes in the last decades in order to ensure the viability of humans, but above all of nature. In this context, the protection associated with the environment is the main focus. In general, we speak in its meaning of an influencing environment, which affects a living being or its living conditions, or of people in someone's environment who are interrelated with each other. (Duden 2018). It can be said that we have developed some awareness of the topic, since climate change and its effects on the global ecosystem are increasingly making it clear what it means when nature, as the basis of our (survival) life, can no longer provide sufficient resources...READ MORE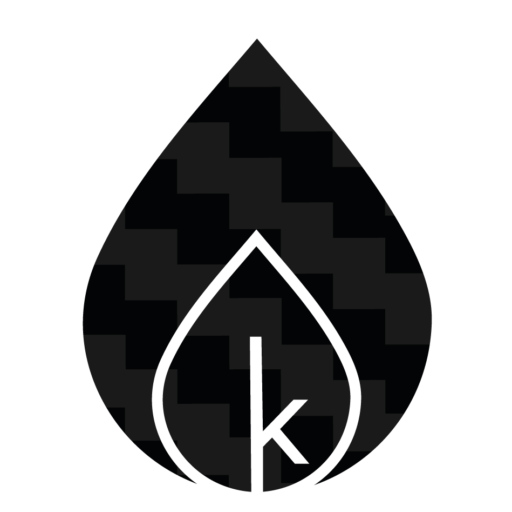 Menstruation in Bangladesh – A Silent Suffering of Womanhood
Sonja Karbon
In Bengali, the national language of Bangladesh, menstruation is 'Mashik'. However, old women particularly in the rural areas prefer to say 'Shorir kharap', which can be translated as health problem. I am sitting in Dhaka for my research, which includes the assessment of significant data. My research is concerned with the central question – 'How does the approach of menstruation in a society influences the individual health behaviour of women?' It brought me to Southeast Asia, where I developed a questionnaire in order to obtain input and more clarity on this topic. My intention is to prove that there is a need to raise awareness of this so called 'health problem'. My first couple of weeks as a student of the North South University in Dhaka have passed but I am still in a position of observing people and their behaviours and, of course, also observing myself...WEITER LESEN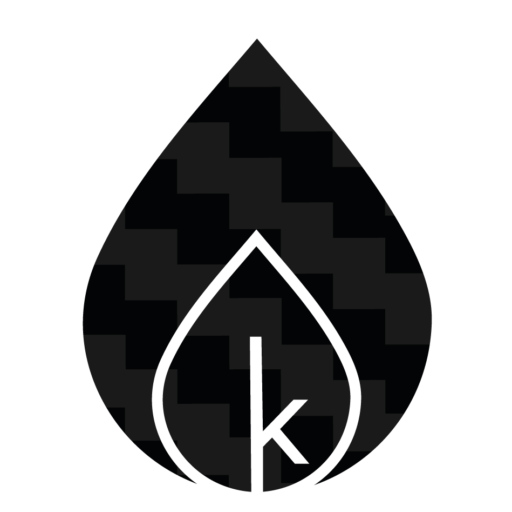 Nothing but an Apparition
Sonja Karbon
India - a land of contrasts and at the same time the birthplace of yoga, which the author travels to again and again because it casts a spell over her. Living in a different world and culture, which are alien to Western, rationally oriented thinking, allows her to reach her limits, but also to find her way, which from now on is determined by mysticism and spirituality. The search for the highest happiness leads them from one sacred, often remote place to another...READ MORE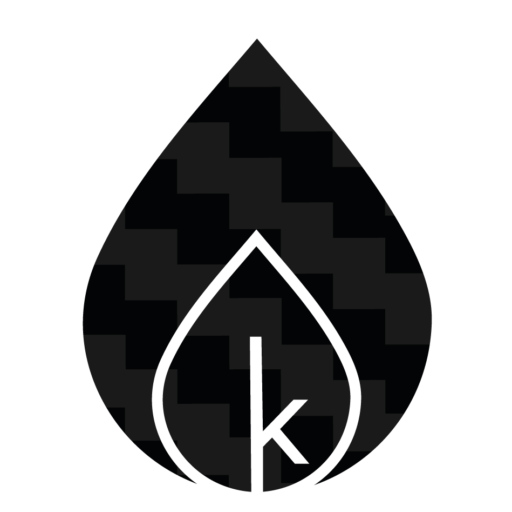 "The Story of Mr. M."
Sonja Karbon
Book contribution to the book "Ageing". Self-published by Karl-Heinz Stark. Hall in Tirol...NOT AVAILABLE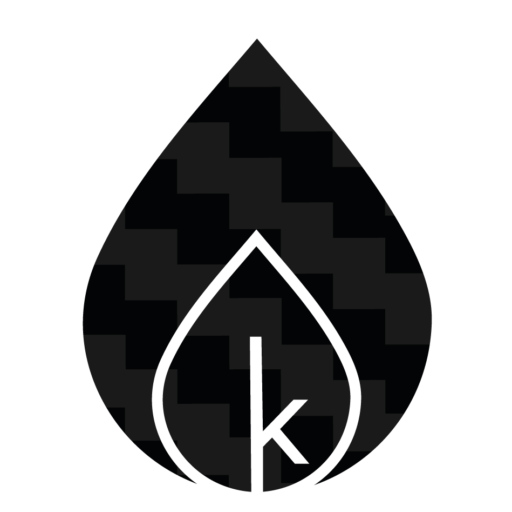 "The Jewel of Human Dignity."
Sonja Karbon
What happens to us when inhumanity becomes normality, when we close our eyes to it and let it happen in spite of the knowledge that what we consider to be normality is not right, even when we are aware that it is no longer associated with nature? Violence, brutality, cruelty, inhumanity to human beings are now as much a part of the present day as the desire for peace, respect for all living beings, love and compassion. But the gap between the one and the other seems to be getting wider and wider, because violence cannot be combined with peace and inhumanity cannot be part of human dignity. In order not to become victims of Pandora's box ourselves, we prefer to be quiet, watch and leave the helpless to themselves...READ MORE